Happy Thankful

Thursday

my

friends

!
Today I have something
p
a

s

t

e

l
and pretty and a little bit of sweetness for you to show you how much I adore your friendship. Thank you for stopping by each day and being you!
 Simply follow the download directions…print and enjoy! You can create pretty tags for decoration or those pretty packages…just use your imagination and use over and over again! 
Click on in…there's a little bit more : )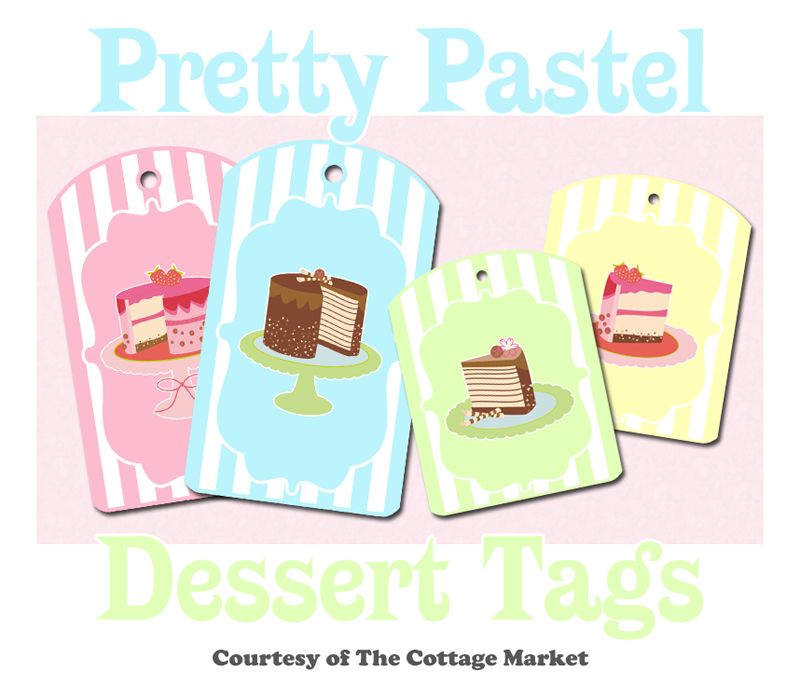 *Tag Sheet*
Download



*

Please note: Be Sure to download Original size

*




Once you have click on the links follow these steps:


1. Hover over the image with your cursor
2. A tool bar will appear, the first option to choose is FILE
3. Hover over File and Click Download Original file and your done! 🙂

I also wanted to include a few links for all of you…some readers have inquired about transfer tips…here are two great links that should help out a lot! : )  ENJOY!

Hope these help out with your creating : )

Have a great day and we will see you tomorrow for another episode of Junkin Joe and another 
 
Come and check out the finds and join the party with your own vintage and thrifty finds…your creations made from thrifty or vintage treasures…refurbished furniture and more…ALL are welcome!
(((((HUGS)))))