Morning my friends. How are you today.  Well today's post is not as

c

o

l

o

r

f

u

l

as most of mine are but I still hope you enjoy this little digital gift…you can print this one out to frame…to make a card…to transfer onto a pretty pillow (how cute this would be in a Nursery)…tote bag…dish towel…you can even resize them for tags and much more.  It doesn't expire when the special day is over…it's good all year round…just like

MOM!
If you need a gift or want to add something special to Mom's day…create something special with this little pretty…I know she will adore it.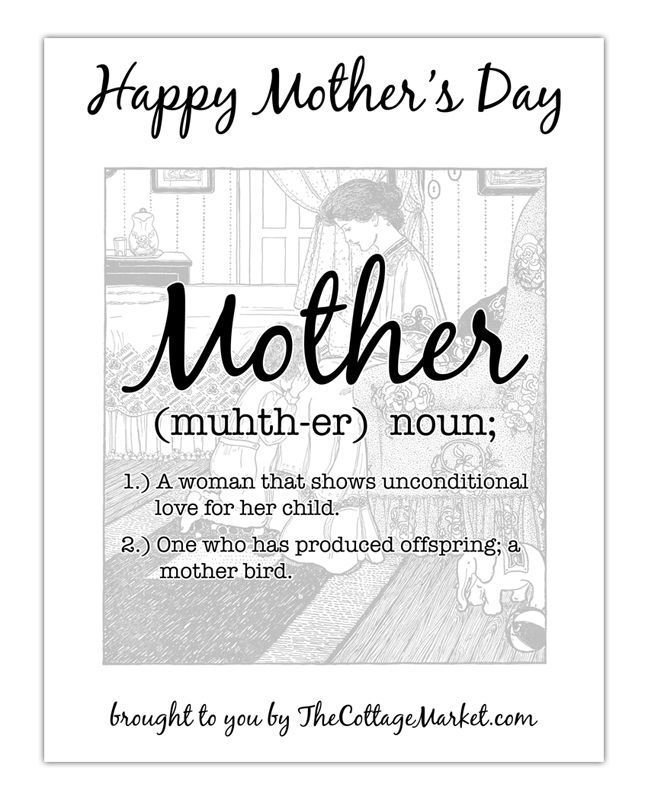 *Image Sheet*
Download



*

Please note: Be Sure to download Original size

*




Once you have click on the links follow these steps:


1. Hover over the image with your cursor
2. A tool bar will appear, the first option to choose is FILE
3. Hover over File and Click Download Original file and your done! 🙂
This Mom wouldn't mind a pair of
these…
oh…I solved the lack of color…I just saw these adorable
 Mother's Day Tags 
over at
Free Pretty Things For You
Keren has whipped up these cuties…hop over for the download…
A new project is a brewing with the Mission Possible Gang…more details tomorrow!