Is it THURSDAY already? WOW…when did that happen!  Hope you are having a great one. Well everyone that visits 
knows what Thankful Thursday is…if you are new around here…
take a peek at this little
post
and it will fill you in!
I wanted something really pretty and fun for everyone today so get your download finger ready for some vintage images that I am sure you will love…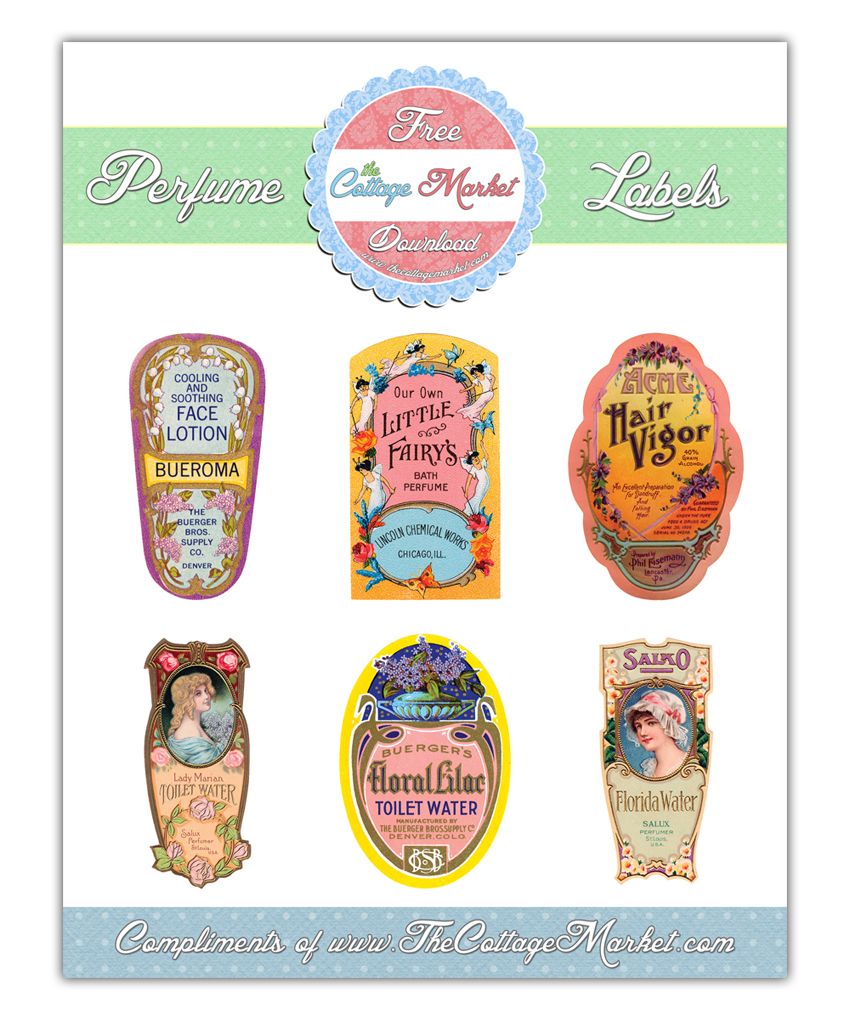 *Image Sheet*
Download



*

Please note: Be Sure to download Original size

*




Once you have click on the links follow these steps:


1. Hover over the image with your cursor
2. A tool bar will appear, the first option to choose is FILE
3. Hover over File and Click Download Original file and your done! 🙂
Sure hope you enjoy these…the creations possibilities are ENDLESS!!!
Oh yes…today's winner in the random drawing is…
a simply delightful blog that I know everyone here will simply adore!
Laurel!  Check out all of the digital images in my new image shop on etsy…
Popalicious
and then email me a list of 10 or your favorites to
TheCottageMarket@gmail.com
I was not sure what today's prize was going to be but after taking yet another look at your blog…I truly thought you would enjoy the images! : )  
What will next weeks prize be???  I will be serving you a cup of tea…
by the way…I got flowers today from a very special friend
Melanie
they are virtual…but oh so amazing!  Check out Mel's post!
aren't they AMAZING!!!!



Hope you have a picture perfect day everyone!!!
See you tomorrow for an episode of