Hi there! Well my friends… I couldn't wait to give you 
part 2 of the Kitchen printable set so this is my gift to you on this
If you are new here…click the link above to find out what 
Thankful

Thursday

is all about
!
In case you missed part 1of the Kitchen printable set …you can find it here !
So get your download and have fun with your new printables.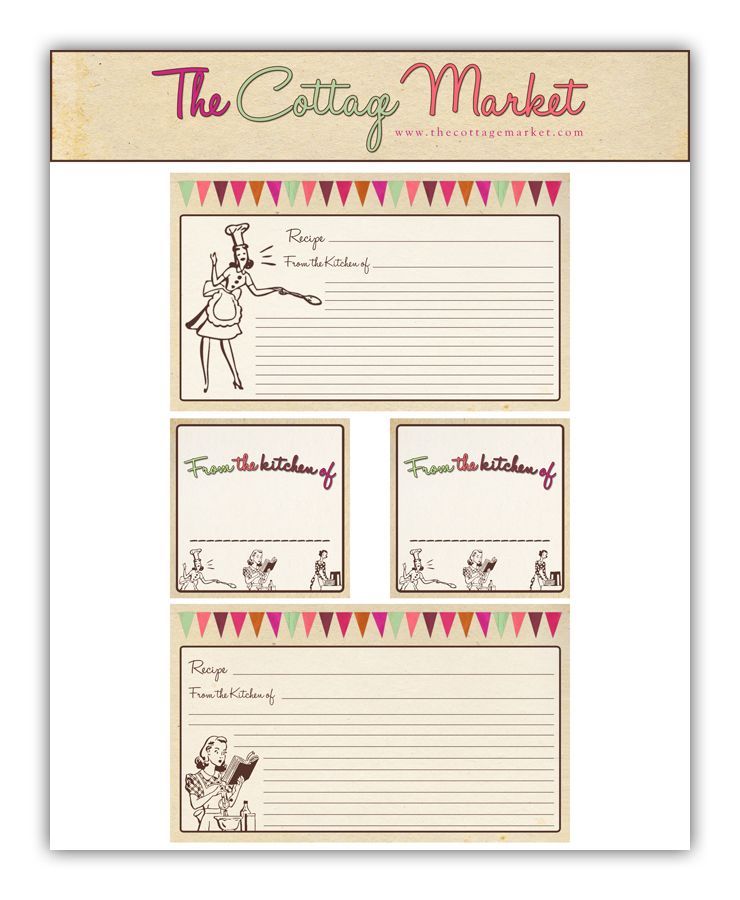 *Image Sheet*
Download



*

Please note: Be Sure to download Original size

*




Once you have click on the links follow these steps:


1. Hover over the image with your cursor
2. A tool bar will appear, the first option to choose is FILE
3. Hover over File and Click Download Original file and your done! 🙂
I have to admit this week has been crazy for me…so today's winner
will be receiving 10 Free images from our Popalicious Shop! When the new "look" is ready to make its debut we will have a fun give away…so stay tuned! (about 2 weeks or so : )
This weeks winner is a new follower…
check out her oh so sweet blog!
Pick 10 images that you enjoy and snatch their numbers…then send me an email at TheCottageMarket@gmail.com with the numbers and I will send you the images : ) Congrats and hope you enjoy!
Here's another reminder for you (because you asked me to remind you : )…Don't forget that tomorrow is time for another
Junkin Joe's Linky Party has gone WEEKLY now!!!  So we really hope to see you there tomorrow with your vintage and thrifty finds and all of your fabulous upcycled and refurbished projects!  We will be featuring a few each week and we will be featuring all of the projects throughout the week on facebook…so hope to see you there!!!! Can't wait to see what you have to show us!
So  sending you hugs and a little treat of the day…don't you think this would be tasty and fun on these hot Summer Days! YUM!!!
 So easy and oh so COOL!!!!