Happy

Valentine's Day

to all!  
Sending much love to you all!  Hoping you have a picture perfect day!  Since virtual candy just isn't the best treat…I thought that these little pretties were a perfect gift for you.  Just download them and use them often.  A little touch of the Madmen style that is always in fashion. So I toast you with a

chocolate martini

(actually it is a black cup of coffee but why not imagine) and hope you have fun with these!
Stay tuned tomorrow when I show you a few embellishments on these lovely ladies…see you then and may your day be filled with love!
Friends…I am Guest Posting At 
if you hop on over there…there is yet another free printable for you…hope you enjoy that one too!
Also…if you love the show…it is back on March 25th!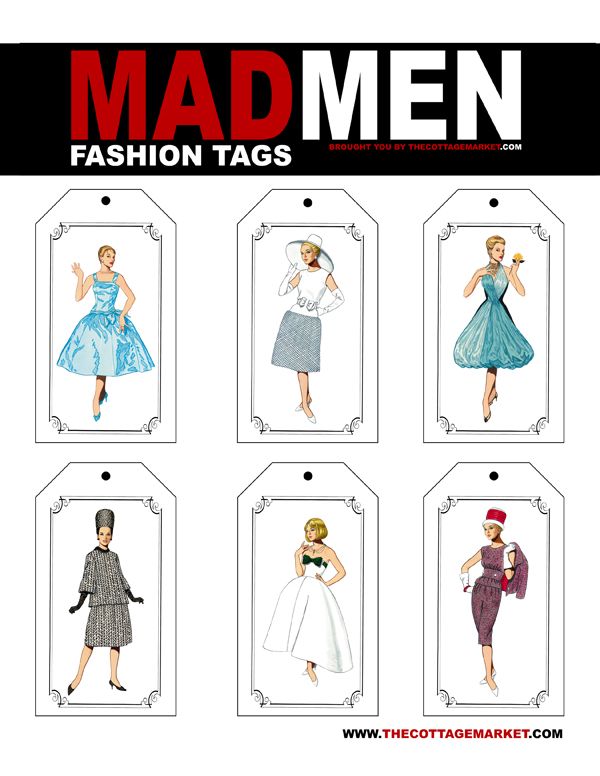 *Tags*
Download



*

Please note: Be Sure to download Original size

*




Once you have click on the links follow these steps:


1. Hover over the image with your cursor
2. A tool bar will appear, the first option to choose is FILE
3. Hover over File and Click Download Original file and your done! 🙂

Till tomorrow…sending ton of 
(((HUGS)))